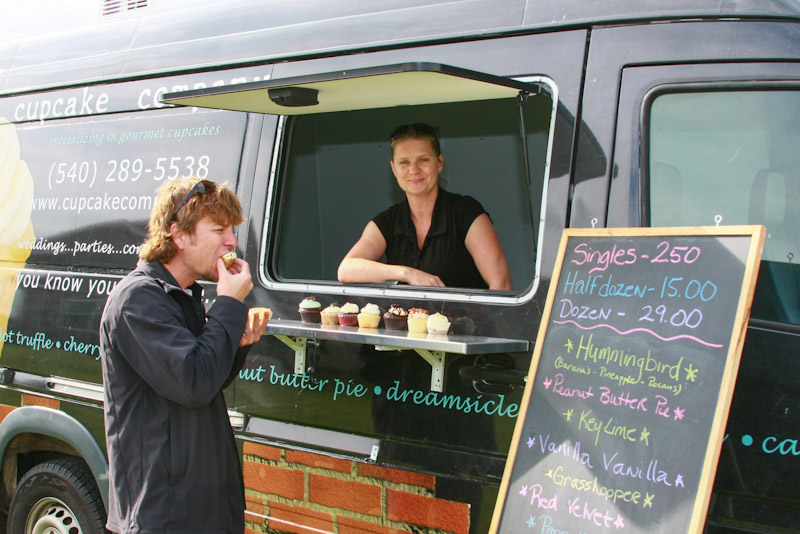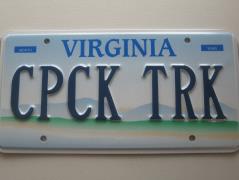 The truck is back on the road...check out our upcoming events!!

Stop by the truck to pick up a single cupcake or a whole box...

you can even call ahead and have an order waiting for you to pick up. 

Our shop phone number is 540 432-CAKE (2253)

  We will be at the following locations until the time posted or we sell out...whichever comes first!!

Wed. May 15th


The Pitt   (corner of 259& 42)

Broadway Va




3-5 PM
Thurs. May 16th


Shakin at the Station

Downtown Staunton

5:30-8:30 PM
Sat. May 18th

Showalter Orchard (Festival of Flowers) 17768 Honeyville Rd Timberville         12 PM
Wed. May 22nd


The Pitt   (corner of 259& 42)

Broadway Va



  3-5 PM
Thurs. May 23rd


Shakin at the Station

Downtown Staunton    5:30-8:30 PM
Wed. May 29th


The Pitt   (corner of 259& 42)

Broadway Va




3-5 PM
Thurs. May 30th

Shakin at the Station

Downtown Staunton


5:30-8:30 PM
Sat. June 1st

       Myers Ford  13959 Spotswood Trail

Elkton


  11-1 PM
Sat. June 8th

       Hair Gallery     226 W Spotswood Ave  Elkton, VA        1-3 PM
Thurs. July 4th


Valley 4th  Downtown Harrisonburg (court square)

12-7 PM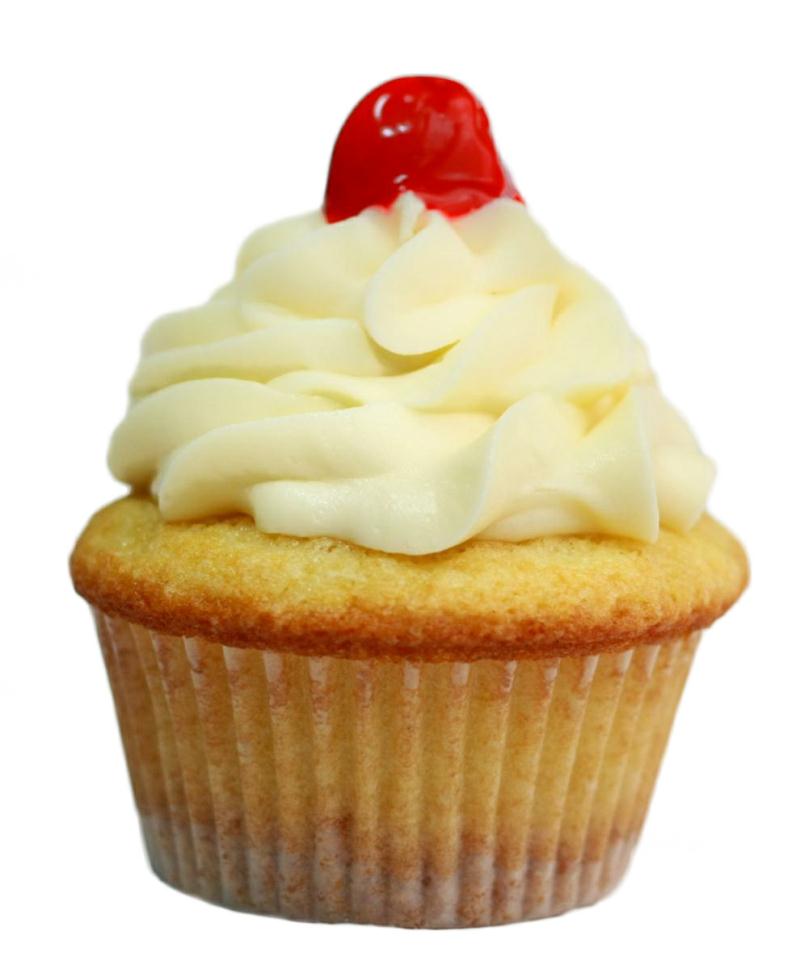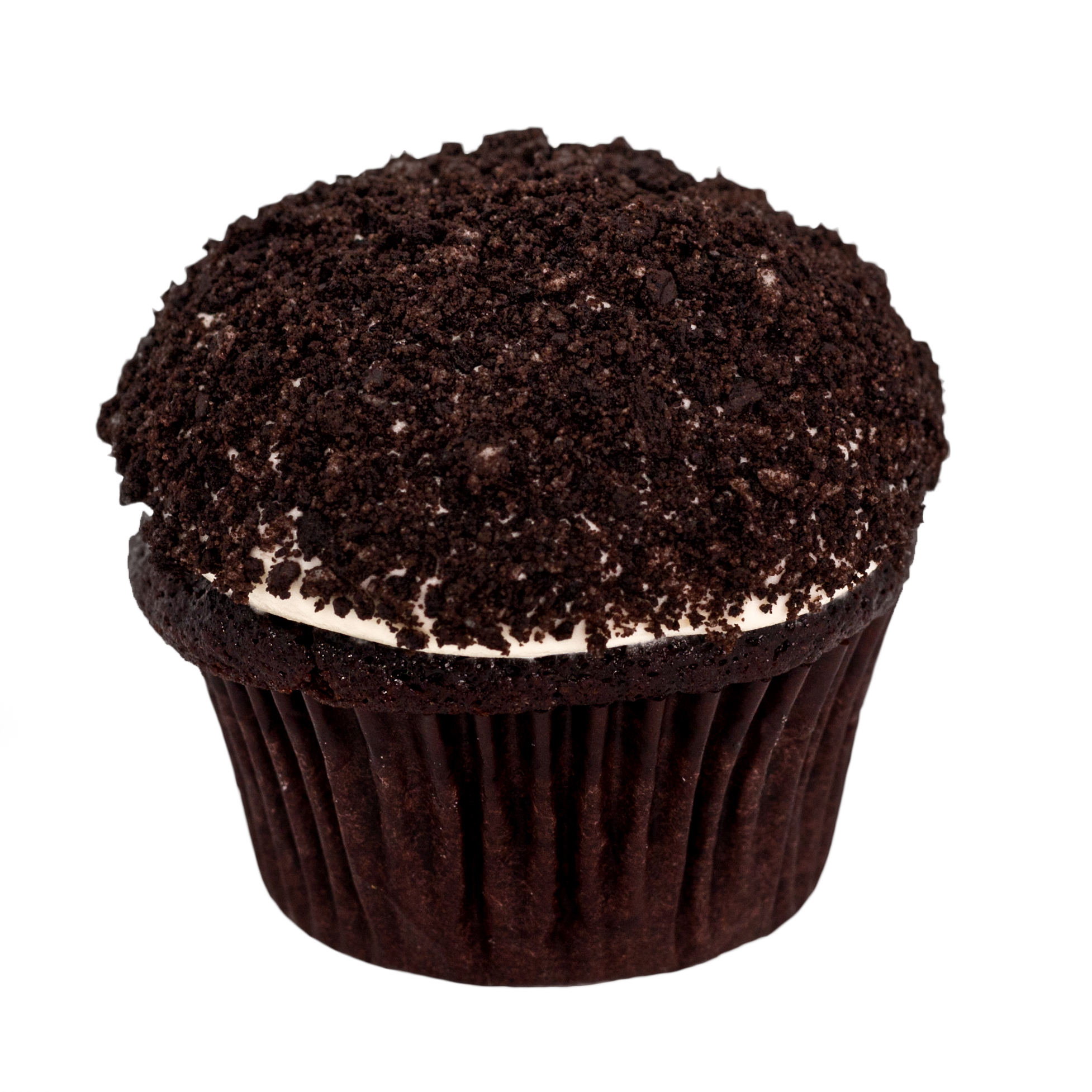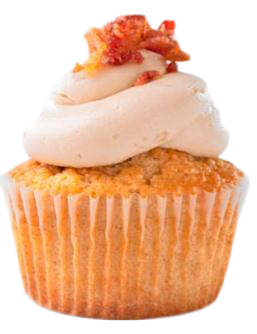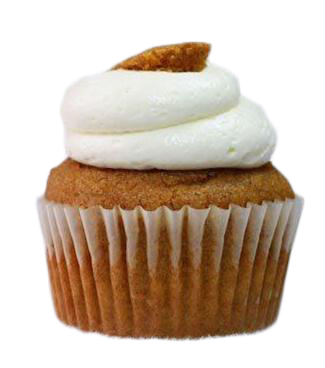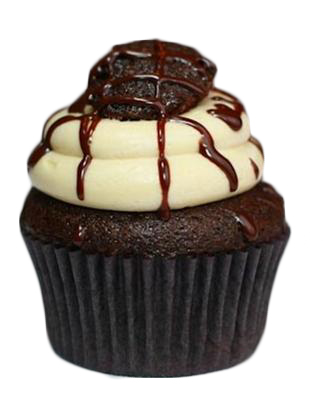 Sorry for the inconvienience but our truck needs a new engine....we have to cancel all truck events for next week....May 15,16 & 18th